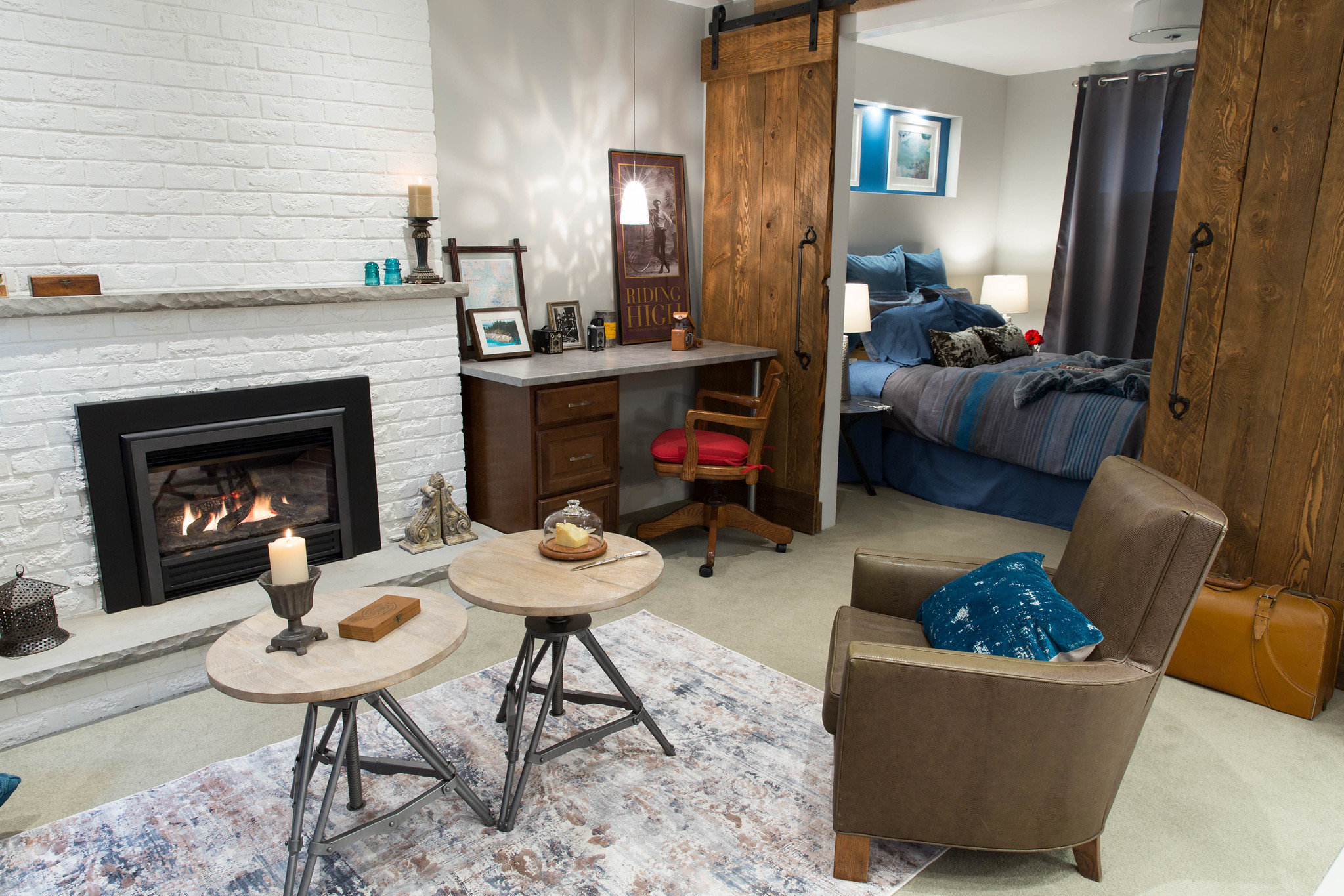 Are you struggling to make a decision about something in your home or business?
Design Details will analyze your design dilemma and find solutions for you. Just send Design Details a couple of clear photos with an explanation of your issues.  
I will provide photos, source products and materials for you.
Please contact Design Details and a quote will be provided.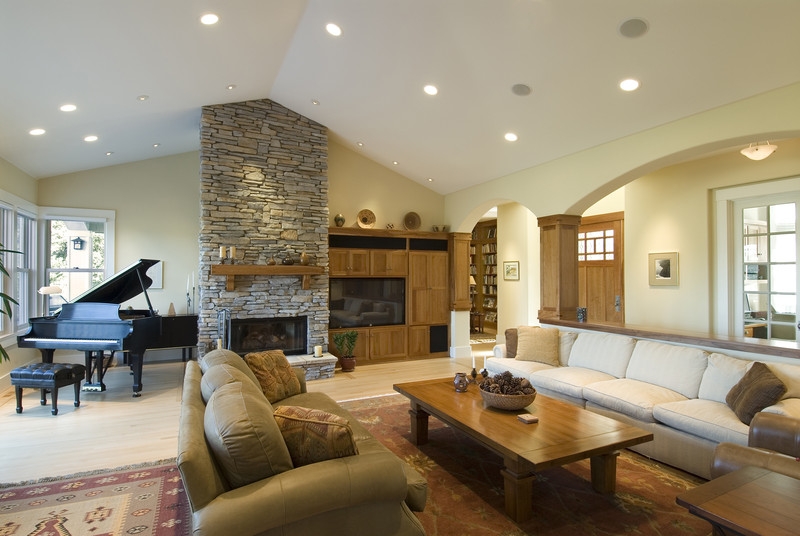 Design Consultations
I offer a person to person 2 hour consultation, which provides  'hands-on' design for the home or  business owners.  This consultation provides you with all the information and ideas necessary to begin your project.
Up to 2 hour consultation | $500
*Consultations outside of York Region will be taken on a case-by-case basis.
An additional fee for travel time will be applied.