There is an Ontario law
for design
to be Universal

 
This may be called universal, inclusive, accessible or barrier free.  Universal design refers to residences, buildings and environments that are equally usable and accessible.  This type of design is not just for people with impairment or mobility challenges.  It makes life easier for everyone.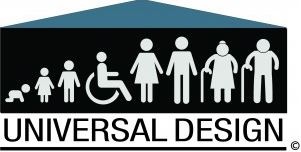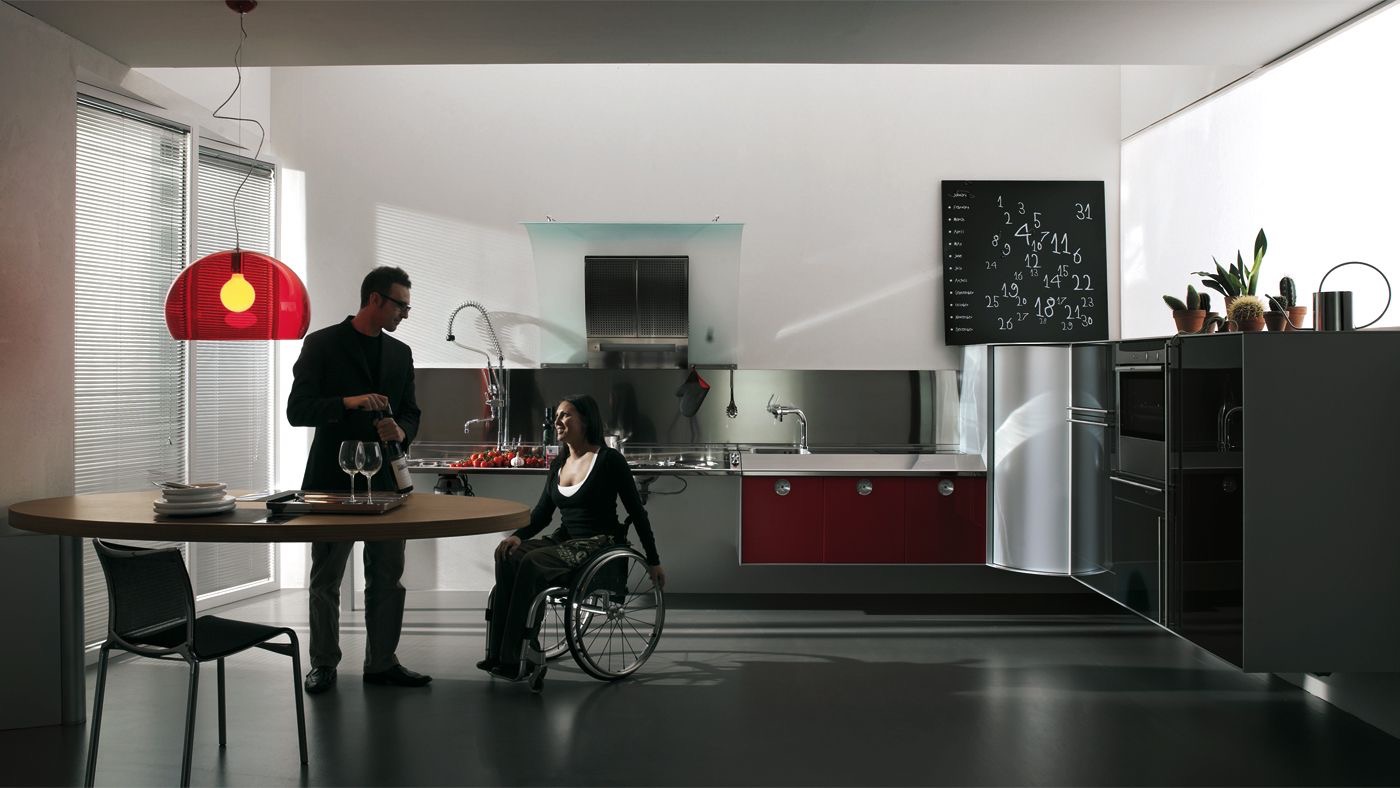 Design environments which are "accessible to everyone"
Ontario is one of the first jurisdictions in the world to move to a modern regulatory regime that mandates accessibility.  With the implementation of the Accessibility for Ontarians with Disabilities Act (AODA), Ontario has become a global leader in accessibility for people with disabilities.
Residential owners are adapting their homes for safety and mobility for aging family members, in order to keep living at home.  Design Details also helps organizations with their business practices and raises public awareness of the importance of accessibility.
What does it mean to design accessible, safe and aesthetically pleasing interior spaces that go beyond the Code?  It refers to designing spaces that are well integrated yet invisible, to create practical and cost effective, accessible spaces, without sacrificing aesthetics.  If barrier-free venues are achieved in the early conceptual phases, then there is greater accessibility for the community.  We need to balance accessibility with cultural landscape and natural environments.
I have the combined educational background in Occupational Therapy and Social Work and experience, in working with Special Populations and the compassion to design environments which are "accessible to everyone".